Description
Glycerin – VG 

– 

USP/EP/FCC

– [CAS #: 56-81-5] – Superol KPO Kosher / Halal 
A pharmaceutical grade highest quality Glycerin that is all vegetable (natural) Non-GMO product. Also, it is called VG (Vegetable Glycerin), Glycerol, Glycerine, Propanetriol, or Propane-1,2,3-triol (IUPAC Name)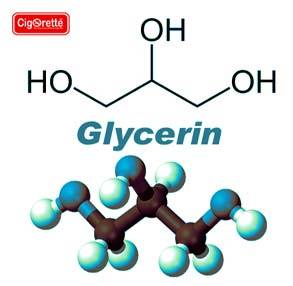 Our vegetable glycerin has a shelf-life of 2 years. Also, conforming to United States Pharmacopeia standards; it is almost absolute and has a 99.7% purity.
This product is GMO-free and allergen-free and derived from palm or coconut via a sophisticated hydrolysis extraction method. This method uses high temperature and pressure in addition to water to absorb the glycerin from the fatty acid. After that, it heads to a precise distillation phase to yield this 99.7% pharmaceutical grade final product.
Vegetable glycerin (Glycerol) is a primary component in the e-liquid products that upon the presence of the heat in electronic cigarettes atomizers, it produces a thick silky vapour to deliver flavours and -optionally- nicotine.
VG is a clear, colourless, and odourless viscous liquid. Also, it is an agent in pharmaceuticals, cosmetics, shampoos, soaps, toothpaste, herbal remedies, and in many household items. That is because; it is soluble in both, water and alcohol. Moreover, its versatility is a major benefactor in its growth and popularity within the manufacturing sector. It is a precious natural source ingredient with emollient-like properties which can smooth and soften the skin and assists the skin surface in retaining moisture; which explains why it is one of the most popular cosmetic additives nowadays.
---
Glycerin – VG
was last modified:
July 1st, 2021
by