CigoQuit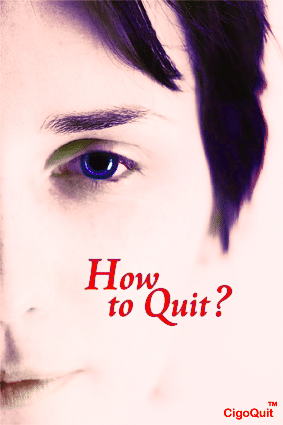 Quit or Suffer?
Complete tobacco cessation is the best outcome for smokers. However, the powerful addictive properties of nicotine and the ritualistic behaviour of smoking create a considerable hurdle, even for those with a strong desire to quit. Until recently, smokers were left with just two alternatives: either quit or suffer the harmful consequences of continued smoking. This gloomy scenario has allowed the smoking pandemic to escalate, with nearly 6-7 million deaths annually and a predicted death toll of 1 billion within the 21st century [World Health Organization].
---
The Benefits of Quitting Smoking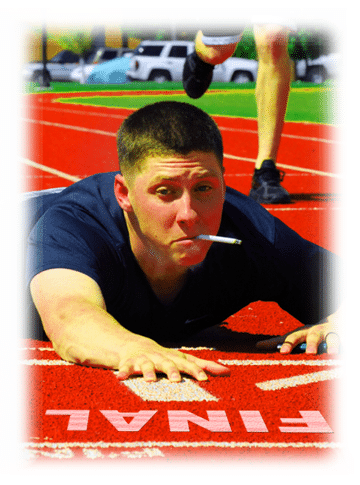 No matter how much you smoke—or for how long—quitting will benefit you.
Not only, you will lower your risk of getting various cancers, including lung cancer, you'll also reduce your chances of having heart disease, a stroke, emphysema, and other serious illnesses. Also, quitting will lower the risk of heart disease and lung cancer in non-smokers who otherwise would be exposed to your second-hand smoke.
Although quitting at any age shall provide you with great benefits, it is important to quit as soon as possible so your body can begin to heal from the damage caused by smoking. For instance, 12 hours after you stop smoking the carbon monoxide level in your blood drops to normal. Carbon monoxide is harmful because it displaces oxygen in the blood and deprives your heart, brain, and other vital organs of oxygen.
---
Does electronic cigarette vaping help tobacco cigarette smokers quit? – (Clinical Research)
(Vaping helps people stop smoking—even when they don't want to).  New research from the University of East Anglia, Norwich, England (June 19th-2018)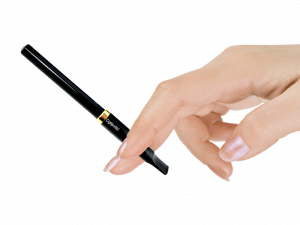 This study shows that smokers who switch to vaping as a bridge to quitting smoking can stay smoke-free in the long term. Moreover, those who didn't want to stop smoking, have eventually quit because they found vaping more enjoyable.
Lead researcher Dr. Caitlin Notley from UEA's Norwich Medical School said: "E-cigarettes are at least 95 percent less harmful than tobacco smoking, and they are now the most popular aid to quitting smoking in the UK. Also, vaping supports long-term smoking abstinence." said Dr. Notley. "Not only does it substitute many of the physical, psychological, social and cultural elements of cigarette smoking, but it is pleasurable in its own right, as well as convenient and cheaper than smoking. "But the really interesting thing we found was that vaping may also encourage people who don't even want to stop smoking, to eventually quit."
The study was funded by Cancer Research UK and published in Harm Reduction Journal on June 20, 2018. Follow this link for more information.
---
Should E-cigarettes be on a prescription? 
[E-cigarettes should be available on prescription, according to Public Health England (PHE)]: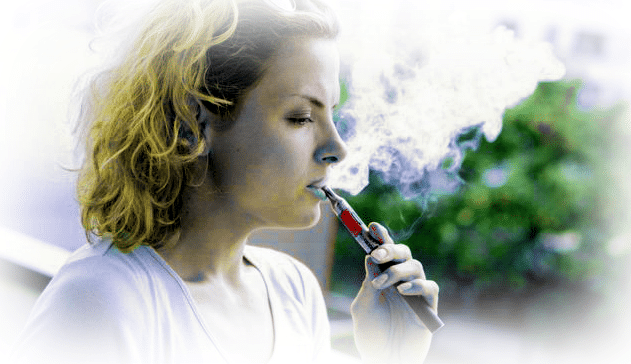 The British ministry of health -Public Health England (PHE)- wants the Electronic Cigarettes to be prescribed on the NHS (National Health services) within the next few years because of how successful they have been in helping people give up smoking.
An independent review of the latest evidence, published by Public Health England (PHE), suggests at least 20,000 people a year are quitting with the help of e-cigarettes. The report also says they are at least 95% less harmful than smoking.
PHE also wants hospitals to be able to sell e-cigarettes and have areas where patients can vape. This could even be in private rooms for patients on long hospital stays, it says. PHE also encouraged employers to provide vaping areas.
You may follow this link1 or this link2 for more information.
---
No adverse health impacts from long-term vaping – (Clinical Research) 
(A 24-month clinical trial shows no negative or adverse health impact on smokers who used vaping products to quit, and no increase in body weight)
Amsterdam, Netherlands, 17th January 2018 – A new peer-reviewed clinical trial showed that regular use of e-cigarettes does not have any negative health impact on smokers.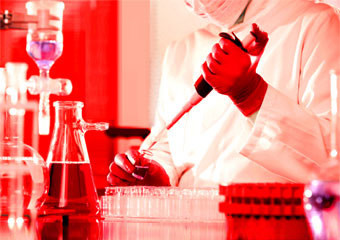 The study, "Evaluation of the Safety Profile of an Electronic Vapour Product Used for Two Years by Smokers in a Real-life Setting", examined 209 volunteer smokers who used a typical closed-system e-cigarette for 24 months while researchers monitored for adverse events, as well as lung function, electrocardiogram results, and exposure to nicotine and tobacco constituents.
"This study shows that after two years of continual e-cigarette use, there were no signs of serious health complications in smokers," said Tanvir Walele, Director of Scientific Affairs at Fontem Ventures.
During the trial, no serious safety concerns were recorded among the participants, and no clinically relevant findings were observed in all other medically-defined safety criteria. Further, the use of vaping products was associated with a reduction in nicotine withdrawal symptoms, reduced exposure to cigarette smoke constituents, and no increase in body weight.
The clinical data over two years gives a much clearer picture of longer-term vaping, and the potential implications for the health of smokers, so they can make an informed decision.
A recently updated Cochrane Review1, while acknowledging the small number of published clinical studies currently available, reached a similar conclusion to this study: that e-cigarettes with nicotine can help smokers to reduce or replace smoking with no increased health risks associated with short- to mid-term (up to two years) use.
"Governments and policy-makers should ensure that regulatory frameworks reflect this emerging scientific consensus, as more long-term research demonstrates the safety profile of e-cigarettes," said Walele.
"This research suggests we need e-cigarette regulation that is not modelled on tobacco product regulation but encourages innovation and compliance with robust product quality, manufacturing and safety standards."For more information about this clinical trial, you may follow link-1 or link-2
---
Believe it or Not!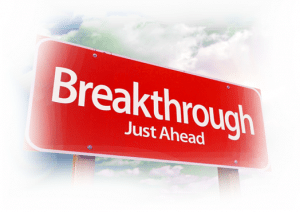 Although the real value is what you get and not what you pay. Amazingly, with CigoQuit (Quit Smoking Aid Kit) you will earn both unbeatable values:
1- A quality, healthy lifestyle by choosing an easy and obvious life-saving decision to quit.
2- A 2.5 dollars a day will -immediately- turn you to a non-smoker from day one (when you get the CigoQuit Kit), with no cravings to tobacco smoking whatsoever, then, it will bridge you over a period of 60 days to a healthy nicotine-free person.
Now, what are you waiting? … Just get the kit and celebrate your long healthy life at its best.
---
All you need is one

CigoQuit
TM
kit, and you are smoke-free!
(The moment you have CigoQuit TM Kit, you are smoke-free. Two months later, you are nicotine-free!)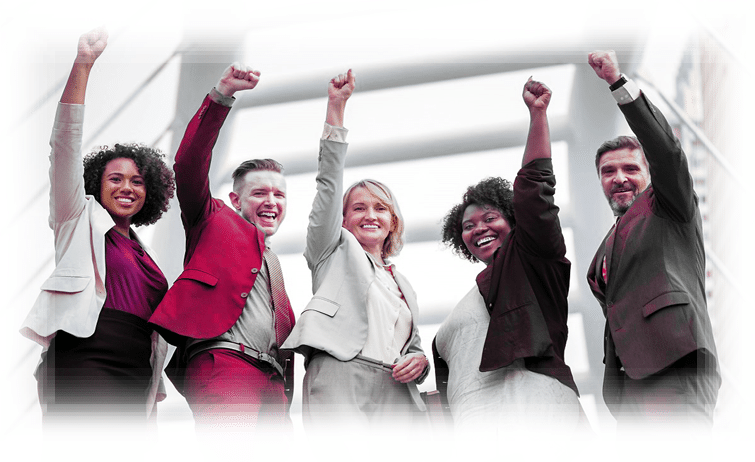 Cigoquit

 

TM

Kit is designed to help smokers quit Tobacco smoking and nicotine addiction by smooth bridging from an average concentration of daily consumed nicotine down to zero.

(in a nutshell, it will flush the nicotine -gradually- from the user's body/system).
CigoQuit TM imitates the act of smoking as an added value to the success of the quitting process with no tobacco, no tar, no ash, no toxins, and no smoke smell.
The mission will be accomplished in 6-8 weeks of a 100% satisfying vaping with a zero% craving to Tobacco cigarette.
Are you ready to quit?… Please click on CigoQuit-1, If you smoke more than 20 Tobacco cigarettes a day, or CigoQuit-2 if less than 20.
---
Showing all 2 results