e-Liquid
---
Electronic Liquid is the fluid used in electronic cigarettes to make a smoke-like vapor when heated by the coil.
No matter what is the type of the vaping device, the included empirical formulas of any given e-liquid are consisting of four main ingredients: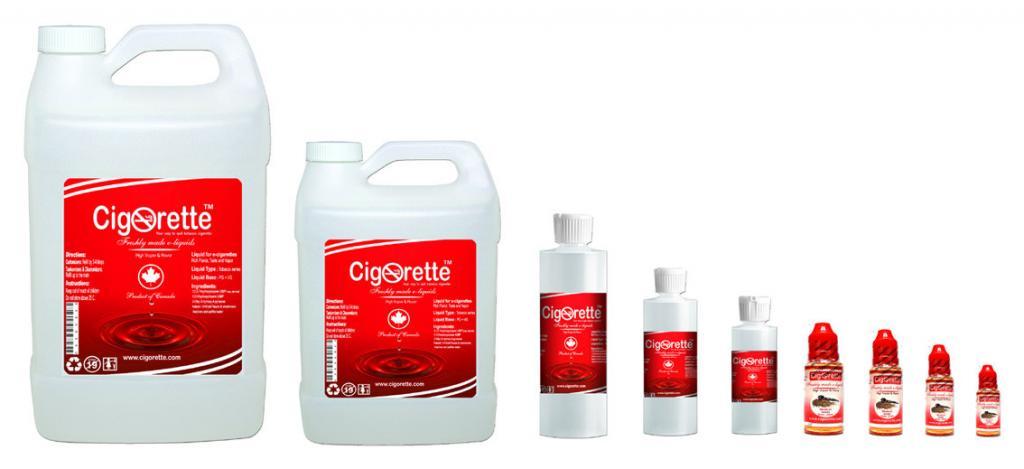 Propylene Glycol
Glycerol
Flavors
Nicotine as an optional ingredient
For advanced pharmaceutical grade e-liquid manufacturers, any given e-liquid product may contain more than 8 ingredients. This is other than the multiple layers of added flavors, smoothing, thickening, sweetening, and bonding agents.
---
What is an e-Liquid?
was last modified:
November 14th, 2016
by