---
Cigorette™ e-Liquid Safety Information
O

nly when there is nicotine content among the ingredients of a certain Cigorette™ e-liquid products. The following information and precautions should be taken into consideration:
– Harmful in contact with skin
– After contact with skin, wash immediately with soap and water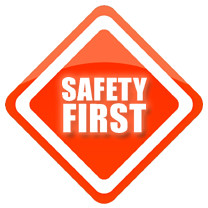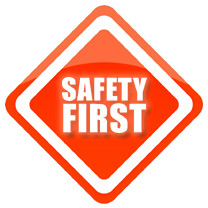 – Toxic if swallowed
– In the unlikely event that you feel unwell. Or experienced symptoms like nausea, vomiting, excessive salivation, abdominal pain, pallor, sweating, increase in blood pressure, tachycardia, ataxia, tremor, headache, dizziness, muscle fasciculation, and seizures. It is advisable that you immediately stop vaping and seek medical advice by consulting your physician.
– Toxic to aquatic organisms
– With due diligence to man and environment, please dispose safely any liquid residues and its container.
---
e-Liquid Safety Information
was last modified:
November 14th, 2016
by